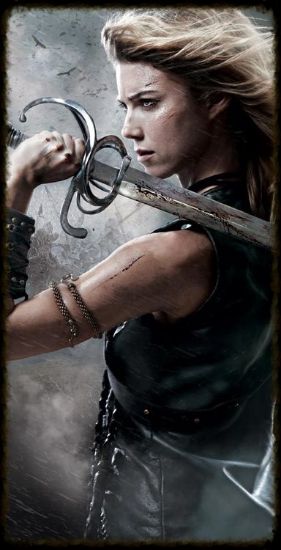 Welcome all guests, members, diplomats, and interested players to The Amazons! Please visit our
forums
and feel free to leave an introduction greeting in our public forums. Members and alliance diplomats please register for an account to access to our active private forums, alliance functions, and events.
If you are interested in becoming a member, please first review The Amazons Code of Honor.
---
The Amazons is an Age of Conan guild providing opportunities for formal roleplay, PvE grouping, and other gaming interests Guild members may have. Our leadership is a Triumvirate that encourages open dialogue between all members. We embrace the interests, ideas, and opinions of all Guild members (IC & OOC) allowing everyone opportunity to affect the guild's endeavors in a democratic manner.
We welcome all roleplay-friendly players, even the casual gamer, to join us. More important than roleplay interest is the persona you portray as seen by others through your actions. We accept anyone who embodies The Amazons Code and exemplifies our theme, the ideal of a strong spirited, fearless and proud warrioress that values kith and kin foremost before personal interests.
Behind our characters we are a camaraderie of mature gamers, located on the Crom server with a player base encompassing time zones across the globe. We encourage open dialogue between members and guild leaders, requiring mutual respect for everyone. Drama of any sort ("RL" or "OOC") will not be tolerated